Post Date
September
,
08
2022

Effective protection
    The main purpose of a custom phone case is to protect the phone from scratches, food spills and damage. Best of all, the case absorbs shock, so if you accidentally drop your phone, they can make sure your phone isn't damaged, or at least slightly damaged.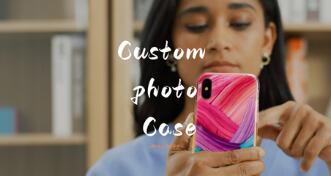 Most commonly, when people buy a smartphone, they always look for the case that best suits their phone and tastes.
Enhance mobile phone durability
    Your phone is always protected by a custom case, so it also helps increase the durability of your phone and ensures that your phone has a lower risk of external damage.
Fashion
    Phone cases not only protect your smartphone, but also keep up with the latest styles and fashions. You can customize these phone cases to your taste.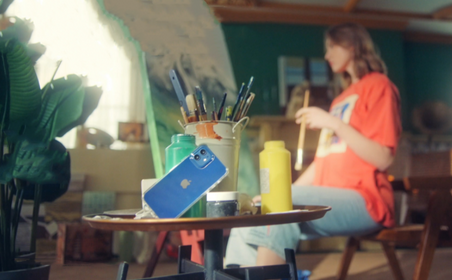 Your photo or text will also look perfect on the back of the case, you can even make the case in different colors and designs, or use your brand's colors so it can display your signature.
    The possibilities for how you design these cases are endless.
Anti-slip
    Another great benefit of a custom phone case is that it is non-slip, which prevents or reduces the chance of your phone accidentally slipping and causing serious damage.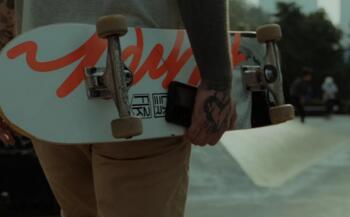 Many high-end phones on the market today feature sleek, slim designs that make these phones difficult to hold. With a case, you can browse your phone without worrying about it slipping out of your hands.
Fit your phone case
    The printed case also ensures a precise seal, automatically holding the phone no matter how you hold the device. However, these conditions vary by unit model, so you have to secure multiple types for different units, which you can easily customize.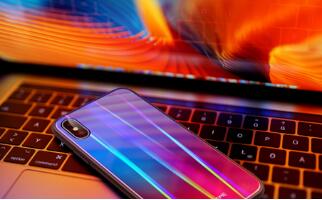 Some types of phone cases are thin but still hold the device securely. Others are thick enough to ensure your phone is well protected, especially if the device is dropped from a high position.
Either way, you can assure your customers that both thin and thick profiles will provide a good fit.
Easy and fast installation
    Another benefit of having a phone case is that you can attach and detach the case easily and quickly. You also don't need any help from an expert when you want to remove the cap.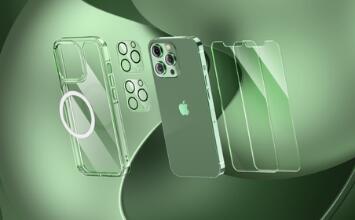 This feature is handy for users who want to change quilt covers frequently to match the color or style of their clothes or their mood. It doesn't take much time to open or close the lid, so you can enjoy this benefit on the go.
Replacing the protective case will not affect the use of the phone
    It doesn't affect their phone's performance in any way, whether you want to replace the case or just want to temporarily remove it. Your phone can be used with or without a case.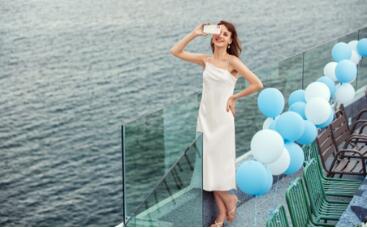 You can also easily view the back of your phone at any time without affecting your phone's activity.
Protect the power supply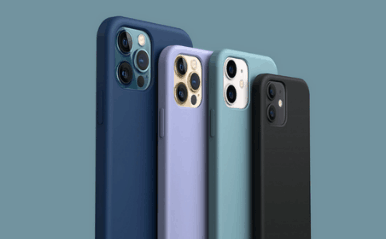 Leave a comment